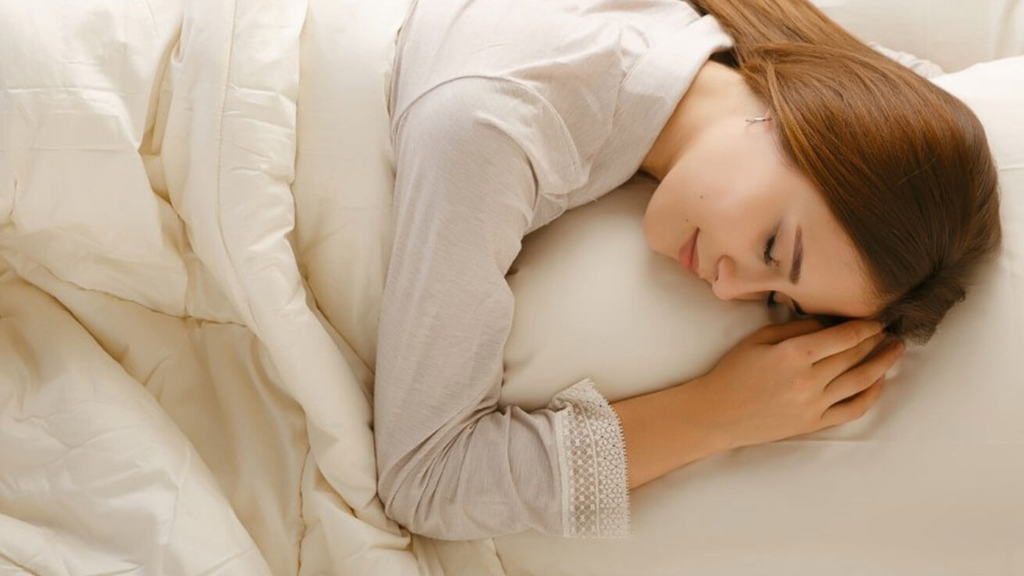 There is nothing quite like a whole night's sleep. Being able to crash after a long day, have relaxing dreams, and wake up fully refreshed for the day is something everyone should experience. Who wouldn't want to close their eyes and let the soft pillow whisper secrets of the cosmos while you explore your imagination and destress for life?
All this sounds amazing, but what if you could go a step further by using only organic products to enhance your next sleep session? At Mattress Star, we offer a diverse range of products and accessories that help boost your sleep hygiene for a longer, calmer night. 
Why Organic Sleep Matters More Than You Think
Once upon a time, sleep was just... sleep. But as we've come to realize, the quality of our slumber has a profound effect on our overall well-being. Synthetic and chemical-laden bedding can interrupt our natural rhythms, expose us to potential health risks, and just aren't as cuddle-worthy. 
Organic sleep isn't just a catchphrase. Many consumers are finally learning this is the secret password to a world where sleep quality reigns supreme, environmental impact is minimized, and nights are nothing short of ethereal.
Our team at Mattress Star has partnered with fantastic suppliers from Sleep & Beyond. This isn't just a cookie-cutter brand hoping to capitalize on modern keywords. We're talking about a third-generation, family-owned and operated manufacturing company focused on Certified Organic Merino Wool Bedding like comforters, pillows, toppers, pads, sheets, and more. 
We offer a range of their incredible product line like: 
MyComforter
MyTopper
MyWooly Pillow
MyDual Pad
MyLatex Pillow
Organic Sheet Set
MyWool Pillow
And so much more. 
These incredible organic products are made in all kinds of safe and premium manufacturers from The Switzerland of Central Asia in Kyrgyzstan to Belgium and beyond. Why settle for the mundane when Sleep & Beyond offers an odyssey of organic indulgence?
Planet Earth and Your Peaceful Slumber
Organic accessories are not just about individual comfort. Yes, of course, you want a better night's sleep, but using these accessories also writes a love letter to our planet. By choosing them, you're not just investing in a night of better sleep but also in a sustainable future. 
At Mattress Star, our core values aren't limited to ensuring you get restful sleep. We are equally passionate about treading lightly on the Earth. Trust us, that commitment is palpable the moment you step into our line of premium Sleep & Beyond products. 
Wrapping it Up
A night of organic sleep isn't an elusive fantasy. It should always be a symphony, a dance between nature's best offerings and our human ingenious craftsmanship. At Mattress Star, we invite you to embark on this celestial journey. Feel the magic of Sleep & Beyond's organic accessories, consult with our Sleep Experts, and immerse yourself in an ethereal and grounded experience.
Connect with Mattress Star today, and let us guide you towards the zenith of sleep experiences. Because the stars await, and so do the dreams that dance amidst them.